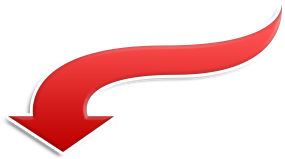 What You Can Expect From Our Free Brainstorm.
Once you have filled out our simple form, we will analyse and assess your marketplace and how your business currently sits within it.
This will include running our proprietary suite of software over your competitors and other non competing players in your marketplace.
We will then contact you to organise a FREE Brainstorm on the phone.
This will include:
Discussion of your positioning and how it can be improved
Discussion of your USP's – the fuel of business growth
Discussion of your online marketing strategy and how it can be improved.
So Click The Orange Button Below And Get Your Free Marketing Brainstorm